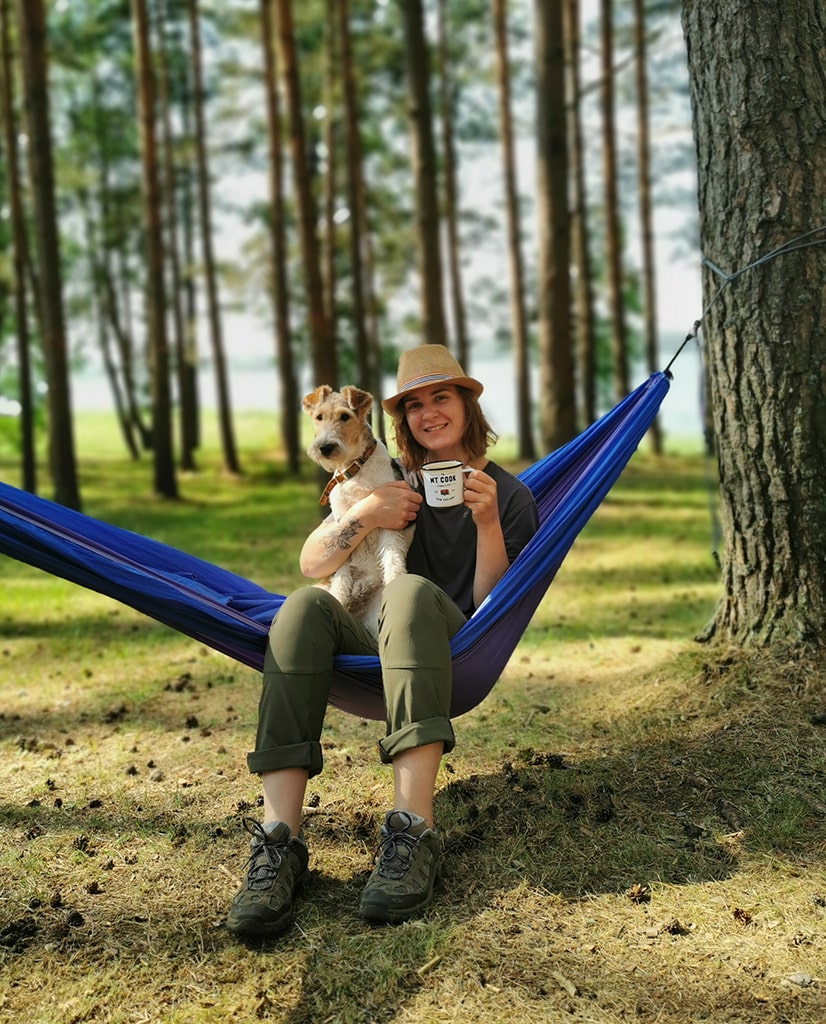 Every nature getaway can be considered a little adventure and we always do our best to make it as pleasant as possible. We really hope that after staying at the campsite you will bring joy and peacefulness back home. 
We are open all year round, so there is no reason to hesitate – just pack your backpack and come visit us. We believe that this little adventure by the shores of Asalnai lake will be remembered by every visitor.
There are three zones on the campsite:
the main zone – suitable for camping with tents,
tipi zone – perfect for the wild ones
and the dome zone – is perfect for those who are seeking comfort, but still want to stay close to nature.
You can always build your tent in any area, although you'll find so much more space in the main zone. Here we have one big wooden bower (which fits up to 20 people), a few little ones (which also have outside furniture, a shared outside kitchen, the main campfire place, 2 toilets, 2 washstands, and 5 separate spots with campfires). In total, we can fit up to 9 large groups/families in the main area. Moreover, you can bring your own hammocks, camper vans, or tourist equipment and create your own camping ground anywhere in the area. We also have an entertainment zone in order to keep you busy.
Our outside kitchen is equipped with every tool you might need for grilling as well as cutlery, pots, pans, etc. There is also an ax at the campsite (but we do recommend bringing your own), soap, and toilet rolls. The water we supply is usually brought from the lake and we use it to do the dishes and wash vegetables or fruits.