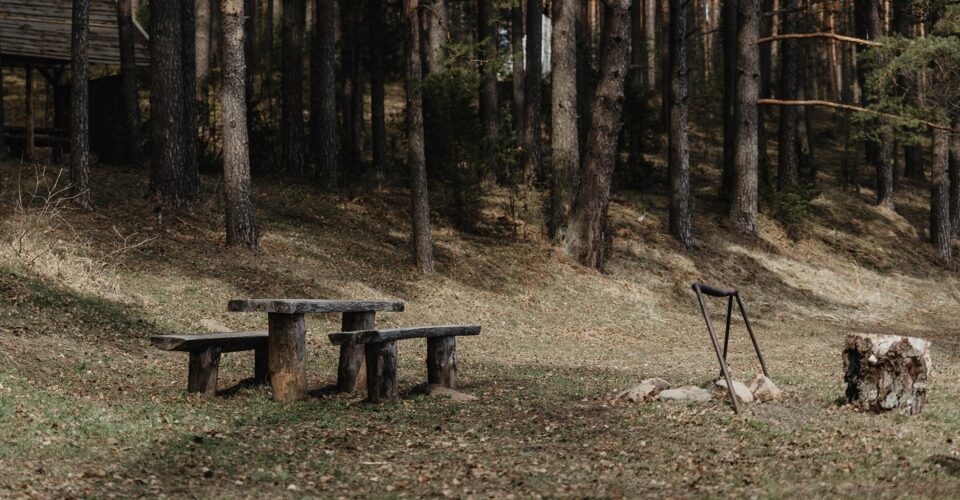 adults €4.00
children 6-14 years old €2.00
camper/car €2.00

Quiet hours: 11PM-8AM
Fits up to 6 people
This spot at the main beach is beloved by families. The shore is sandy and you can find the main lake bridge here.
The toilets and outside kitchen are within walking distance. Relaxation and sauna zones are nearby.
The surface is perfect for pitching a tent. We highly recommend taking a two person tent with you, but you can surely fit a family one here too.
Additional services
BBQ (5€/day)
Wheelbarrow full of fire wood (10€)
Bike rental (5€/1 hour, 20€/day)
Single SUP board rental (10€/1.30 hour, 30€/day)
Triple SUP board rental (15€/1.30 hour, 40€/day)
Boat rental (5€/1 hour, 20€/day)
Paddle boat rental €7/1 hour; €10/2 hours
Sauna from 3 people 100€
Sauna + ritual for two people - 180€
Sauna + ritual for up to 8 people 180€